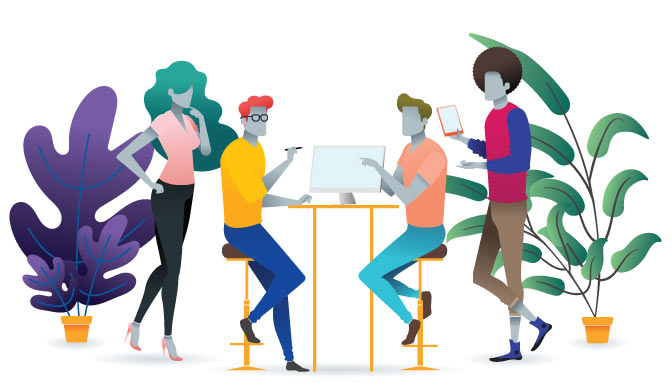 Mortgages Made Easy
Trusted Mortgage Solutions
Simpler, smarter mortgages for a brighter future.
Our Services
Any Income Any Credit
More than just great rates.
A low lending rate is great but there's much more to it than that.
When you work with me, I take the time to ensure I get you into the best solution possible.
Low Income, Bad Credit No Problem


Easy Approvals
Speed matters. Which is why I can determine if your approved quickly.


Transparency for all
We're big fans of the phrase, "what you see is what you get." No hidden fees, no hidden meanings.


Built on Trust
I offer products and services designed to put my clients first. Always.
Mortgage Services
You Can Trust
I partner with lenders who share my beliefs that applying for a mortgage or financing should be fast, simple, and secure.
Low Income, Bad Credit - No Problem
Step 1: Contact Us
to get started
Step 2: Needs Analysis
what are you looking to do
Step 3: Funding
the final step
1st, 2nd 3rd Mortgages
(Any Income, Any Credit)
I'm looking for help with...
Find out how we can help with your 2nd or 3rd Mortgages.
learn more
Having a bad credit rating doesn't mean you can't get mortgage financing
learn more
Consolidate Your Debt and Save. Use your home equity to reduce your credit card debt.
learn more
Use the money in your home to pay off high interest debts and be mortgage-free quicker
learn more
If your mortgage renewal is fast approaching, then now is a great time to look at the many excellent options and competitive rates available.
learn more