Home Equity Loans
Getting you the mortgage you deserve
Leave A Message
(all fields required)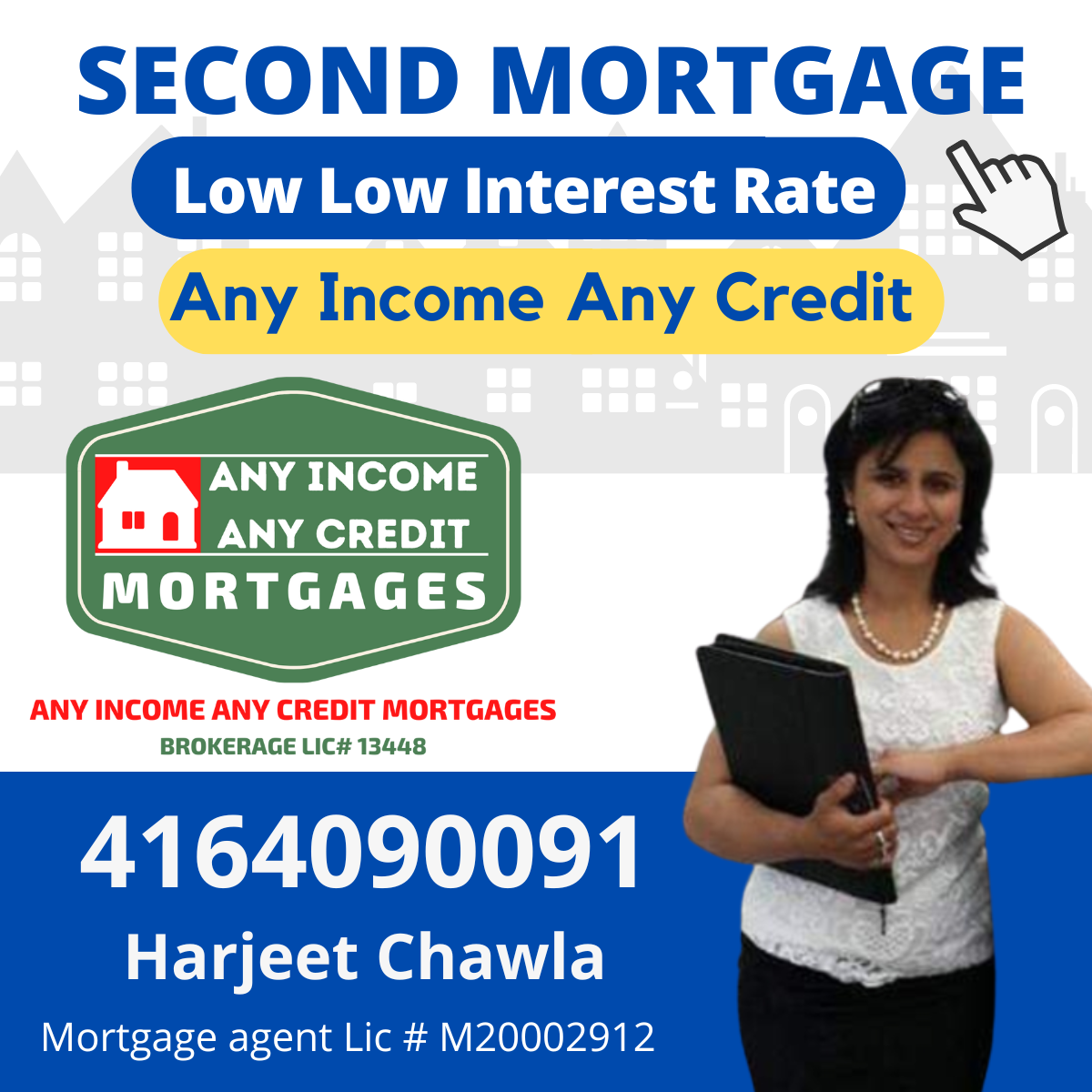 Second, Third Mortgages


(Home Equity Loans)


Second Mortgage - Any Income, Any Credit
Low Low Interest Rate

416-409-0091



Need Money to Pay Off Debts?




Home Owners with Any Income Any Credit
Own a Home and Have Equity in your home ?
☑️ Do you Need $25,000 , $100,000 or $500,000 ?
☑️ Low Income? Behind Mortgage Payments? Tax Arrears? Bad Credit? Bank Denied? Need Money to Pay Debts?

☑️ We are Equity Based Broker, Low Income, Bad Credit - No Problem.
☑️ We Offer Second / Third Mortgages (HOME EQUITY LOANS ) for Any Purpose*

Second Mortgage - Any Income, Any Credit
☑️ No Monthly Payment Options available

☑️ Absolute Equity Based Broker / Direct Lender
☑️ Approval within 60 Seconds

☑️ Any Income / Any Credit
☑️ Consumer Proposal/ Bankruptcy discharge

☑️ Debt - Consolidation, Stop Power of Sale

☑️ Quick Closing
☑️ Bank Denied, We Approve




* OAC Conditions apply, call for details