Mortgage Blog
Getting you the mortgage you deserve
Should I Get a Second Mortgage? Is second mortgage a good idea?
April 29, 2021 | Posted by: Adarsh Chawla
Why Would you get a Private Mortgage / Second Mortgage / Home Equity Loans
Just Imagine when someone is looking for less than Prime Interest rates, why would they will Pay 8% annual Interest with 2% Lender fee. Does it make sense?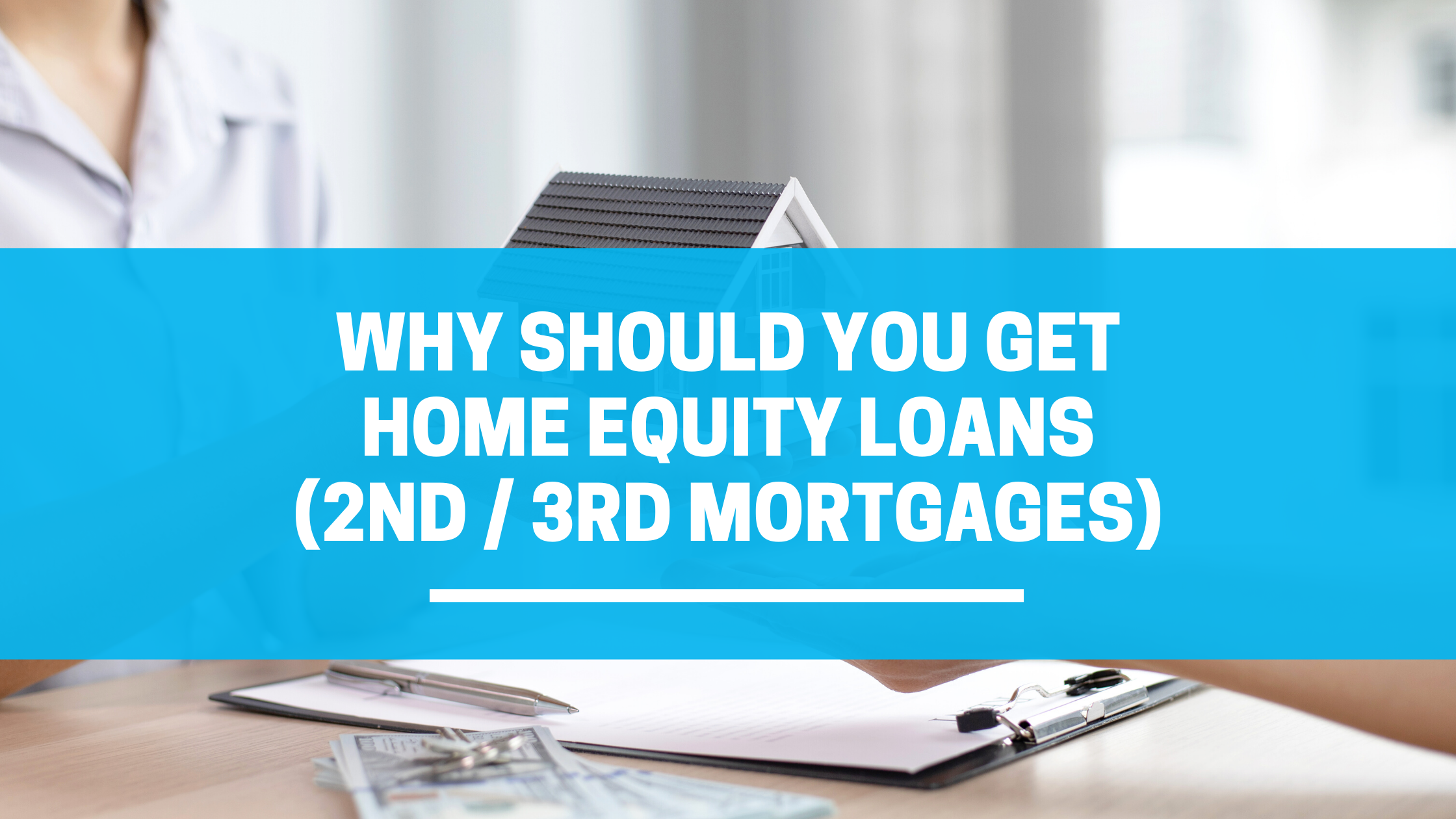 Now Imagine a situation:
Self-employed person earning in cash, can't prove their Income

Recent Bankruptcy discharged Person, No Bank Entertain them

Someone lost his job, No Income can't Pay his Monthly Mortgage and bank sent them Notice of sale.

Someone really needs urgent money and don't want to break his Mortgage with A Bank with Prime Interest rates.

If you got really good real estate deal and you need to close within one week.

You are new to Canada, Have down payment but No Income and credit yet.

Any situation where bank or B lender says NO at last moment.
Now Imagine that Sleepless nights, for them Private Mortgage makes Really more sense.
Private Lenders are usually Individuals who wants to earn More interest than bank and along with wants to help who are not qualified to get Mortgage from Bank or B lenders.
Private Mortgage is a Short-term solution, not Long-term solution. Some broker may take advantage of their clients and charge High fee. Read fine prints of contract. Get a Lawyer who Understand and can explain Private Mortgages. Have a plan to pay off High interest temporarily and CLEAR EXIT STRATEGY to get out of situation and get Mortgage from bank at Good Interest rates.
I am specialized in Private 1st, 2nd, 3rd Mortgages, working closely with Private lenders and Mortgage Investment Corporations (MIC) to Provide private mortgage for their Immediate needs and Help them to create Clear exit strategy so they can get ultimately mortgage at Best rates.
For your all mortgage needs or questions,
Please call:
Alternative and Private 1st, 2nd, 3rd Mortgages Specialist
Direct : 4162753965
Adarsh Chawla , Mortgage Broker
NVR Mortgages ( FSRA # 11055)