Mortgage Blog
Getting you the mortgage you deserve
Category: Home Ownership (2 posts)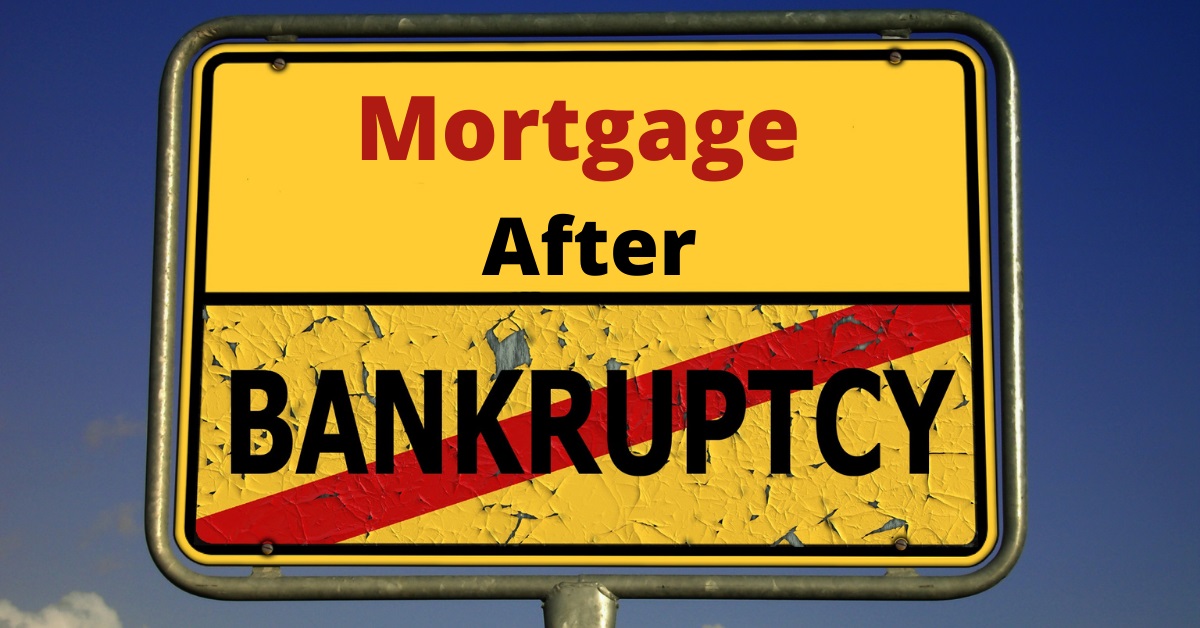 August 8, 2022 | Posted by: Adarsh Chawla
Can Someone get a mortgage after filing for Bankruptcy or Consumer Proposal ? If someone is going through Bankruptcy its not a easy decision, its life circumstances and individuals inability to pa ...
read more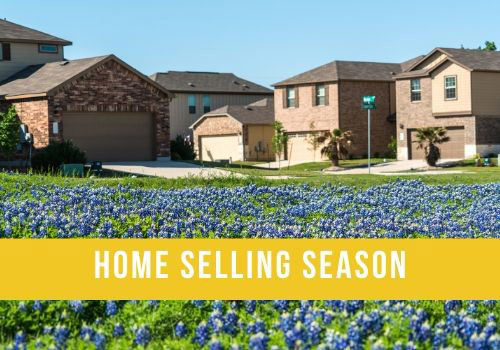 March 31, 2021 | Posted by: Adarsh Chawla
Home selling season is rapidly approaching. In most cases, spring is the top time to sell a home. One reason spring is the top-selling season is that home buyers align their moving schedule with their ...
read more