Mortgage Blog
Getting you the mortgage you deserve
Benefits of Getting Second Mortgage or Home Equity Loans
May 27, 2022 | Posted by: Adarsh Chawla
Home Equity Loans Across Ontario
For many people, a home equity loan is one of the easiest ways to obtain funds. We lend to homeowners across Ontario. Each person has their own circumstances and reason for requiring funds. We listen, understand borrowing needs, and provide expertly crafted loan solutions.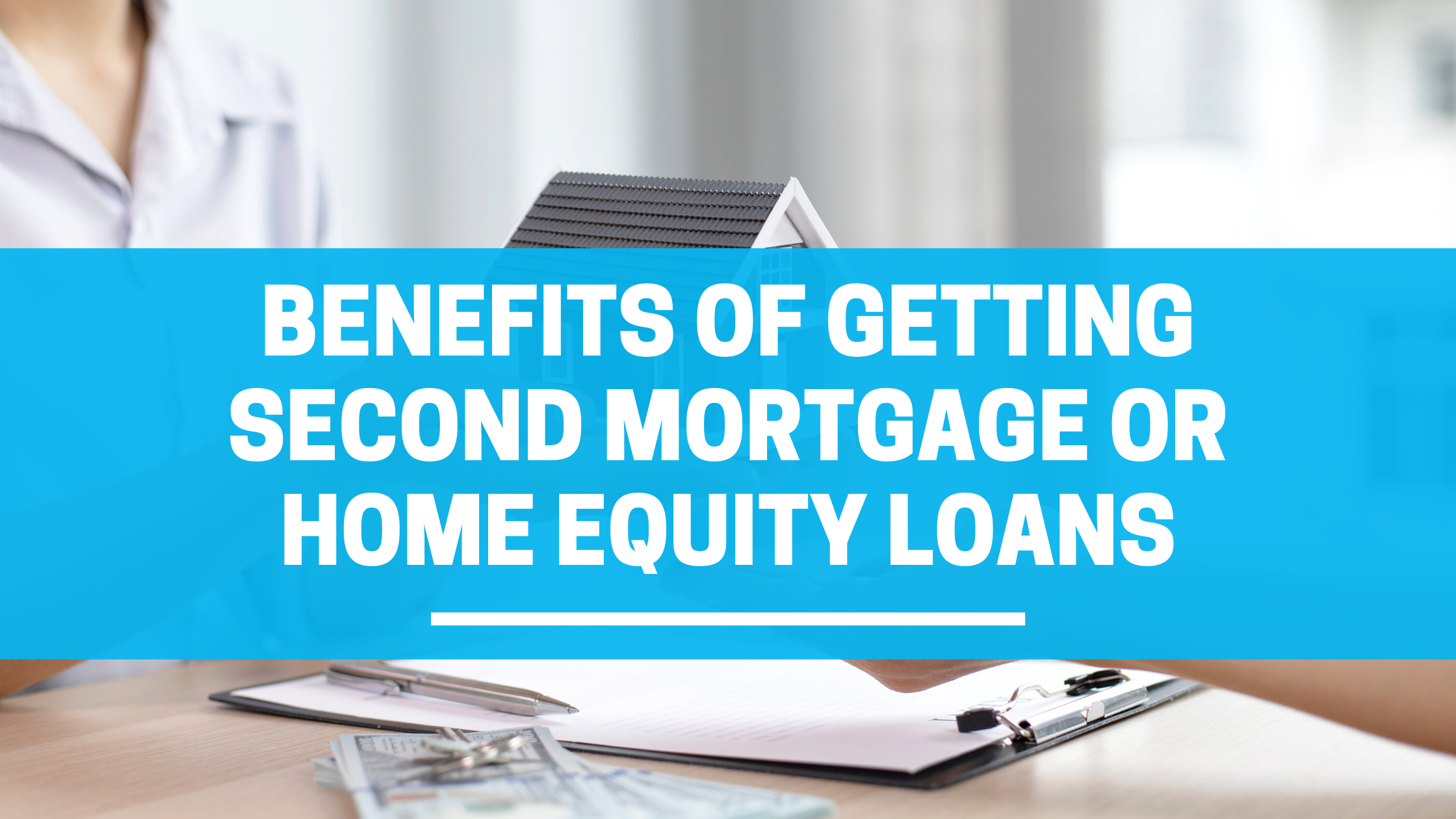 Homeowners use the equity in their home as collateral. The primary criteria for the amount you can borrow is based on the equity in your home. Home equity is the value of your home minus the outstanding balance of your mortgage. This financial tool has great flexibility. Whether you need a few thousand or hundreds of thousands of dollars, we provide home equity loans to attain your goals.
When obtaining a home equity loan, it is repaid in monthly installments. We offer amortized principal and interest payments or you can choose our interest-only payment option, which enables you to lower your monthly payment. We can also design a custom payment plan with zero payments for up to 12 months. With these options, you will have peace of mind knowing that you will have a payment plan that you can comfortably afford.
With a Home Equity Loan you can also use the funds to:
Pay for unexpected expenses
Purchase an investment property
Pay for wedding expenses
Pay for education
Pay off a consumer proposal
Pay in default Mortgages and tax arrears
Purchase an automobile
Purchase household items
Prime, Sub-Prime and Private 1st, 2nd, 3rd Mortgages Specialist

Direct : 4162753965

Adarsh Chawla

Principal Broker ( FSRA # M10001794)

Any Income Any Credit Mortgages (FSRA Lic # 13448)

www.anyincomeanycreditmortgages.ca